Events
Find information on ECD related events held around the globe.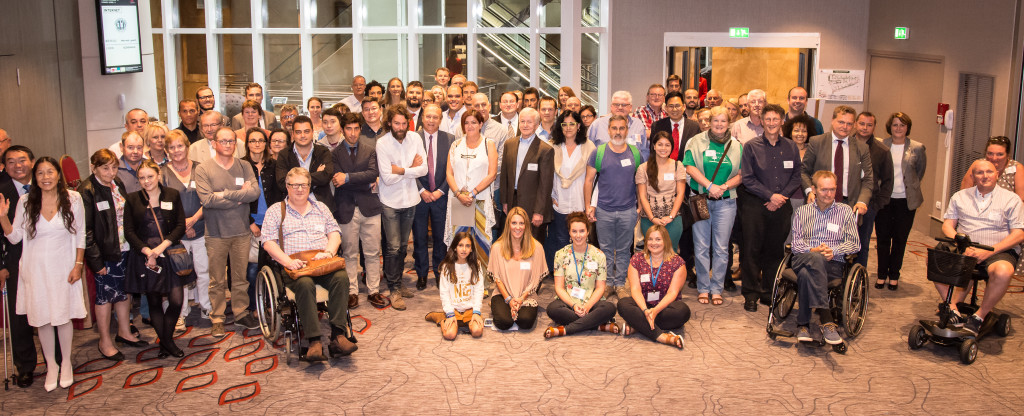 ECD Patient & Family Gathering
The ECDGA has hosted four Patient & Family Gatherings, bringing families, patients and medical professionals together to learn more about Erdheim-Chester Disease. During past events, educational presentations have been given by ECD-knowledgeable physicians from around the world.  The sessions provided disease management strategies and updates, allowing patients and families to become more educated about ECD; helping them to be stronger advocates.  In addition to learning opportunities, the patients and their families enjoyed fellowship time, allowing them to share their stories and experiences with one another.  These annual events have proven to be a valuable contribution to this strong ECD community!  To find out more about these events, including presentation recordings and photos and future events, please select the learn more button below.
ECD Medical Symposium
Medical professionals from around the world gather at this annual event to share scientific findings, patient outcomes, case studies, and new developments in the research and treatment of this disease.  This also allows time for collaboration among scientists and encourages the development of a stronger network of ECD Referral Care Centers.  Find past event summaries and future event information by selecting the learn more button.

Last updated: April 10, 2017